Providing not only a home but a contemporary lifestyle, BoxNine7 is at the forefront of the rental revolution advising the Build-to-Rent and the wider Private Rented Sector (PRS) on suitable and tailored turnkey schemes.
Gathering inspiration from global design events in Milan, Paris, Cologne and Stockholm, we are renowned for going above and beyond when furnishing. Our mission is to deliver clients innovative schemes that in turn provide tenants with the most cost effective, stylish and functional furnishing solutions.
Established in 2012, BoxNine7 operates on a global scale with a European HQ in London and secondary offices in Asia and the Emirates. With our personalised interior design service and a dedicated team of creatives, we are creating the benchmark in aspirational living.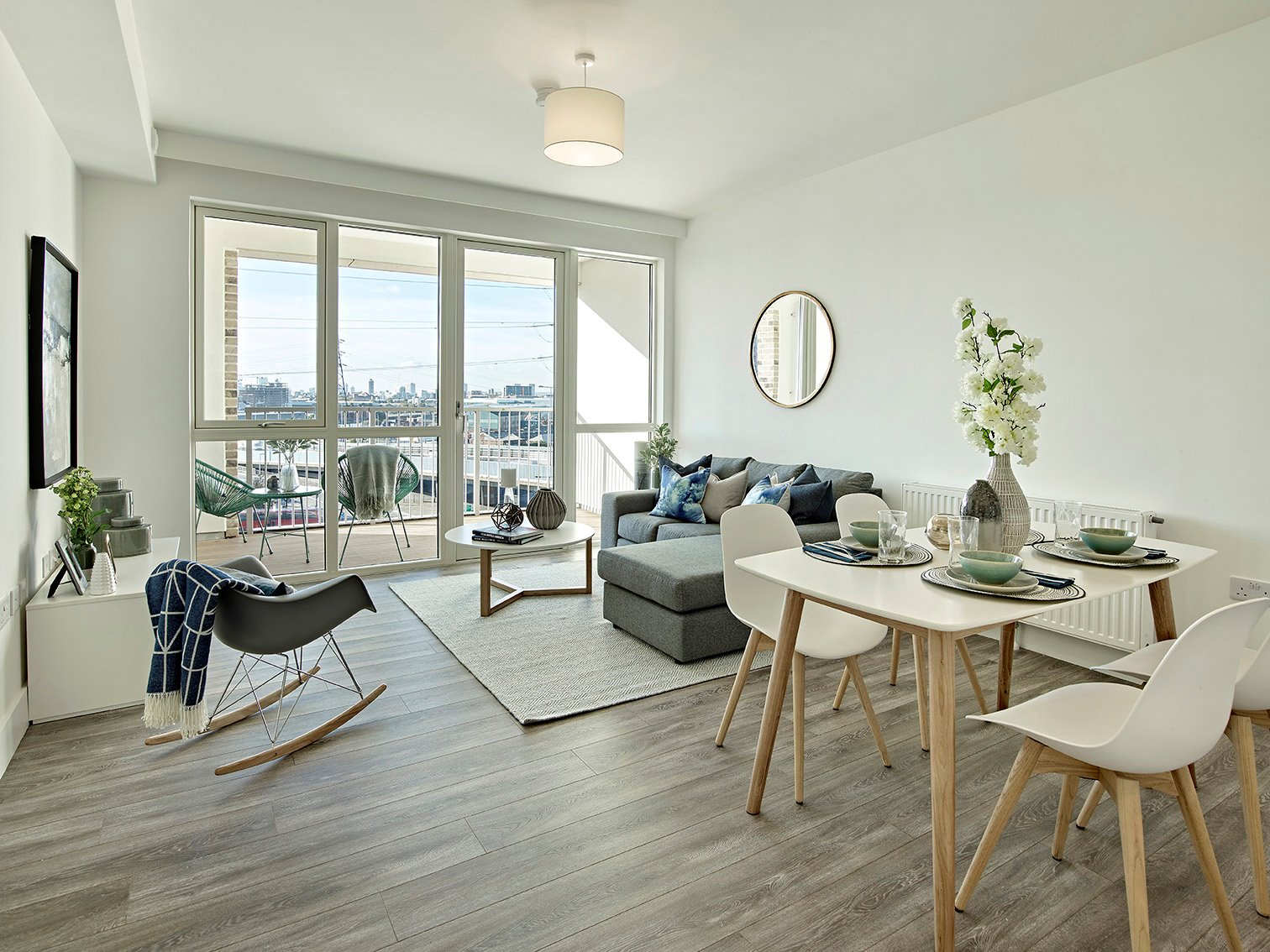 Developer: LinkCity with Grainger plc
Management and Lettings: Grainger plc
Development Type: BTR residential
Number of Residential BTR Units: 134
Residential Unit Mix: One and two bedroom - 95% furnished
Developer: Argent
Management and Lettings: Knight Frank
Development Type: Mixed-use residential with commercial units on ground floor
Number of Residential BTR Units: 24
Residential Unit Mix: Studio, one, two and three bedrooms – fully furnished
Developer: The Mercers Company
Management and Lettings: CBRE & Knight Frank
Development Type: Mixed use residential and commercial
Number of Residential BTR Units: 24
Residential Unit Mix: Studio, one, two and three bedrooms – fully furnished
Developer: Kennedy Wilson
Management and Lettings: Knight Frank
Development Type: Mixed-use residential with commercial
Number of Residential BTR Units: 233
Residential Unit Mix: Studio, one, two and three bedrooms – partially furnished