Likes
Travel and exploring, boats, diving, French food, music, Malbec and classic cars.
Dislikes
Mayonnaise, baked beans, rain, traffic jams, dirty streets and Bacardi.
ALICE GRIMES
Associate Director
Likes
Long lunches, cheese, laughter, open fires and gin and tonic.

Dislikes
Cucumber, alarm clocks, running out of hot water with shampoo in my hair, warm rosé and bad manners.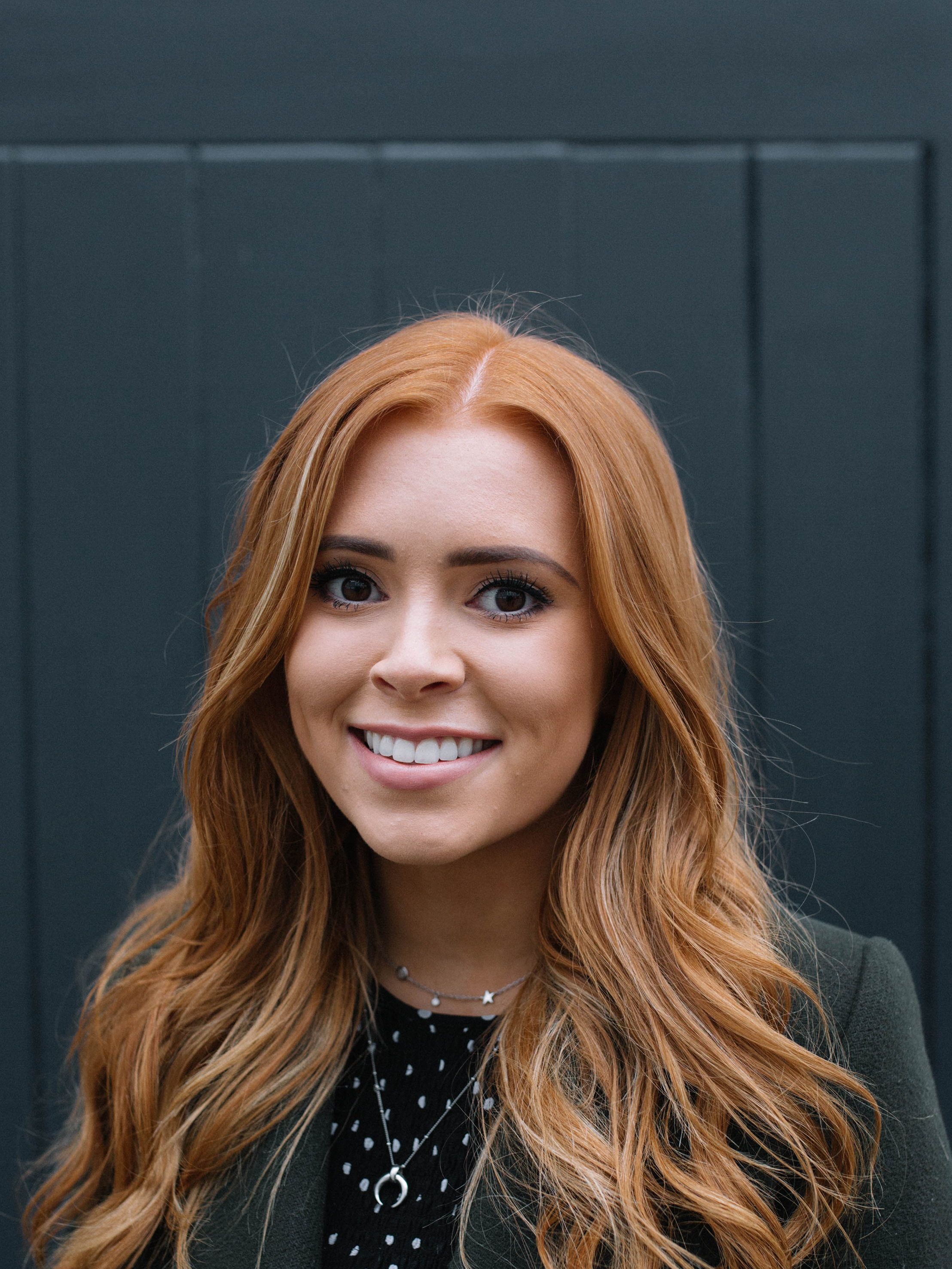 SAMANTHA EDWARDS
Business Development Manager
Likes
Strong tea, the smell of coffee, the seaside and perfectly chilled rosé.

Dislikes
Slow walkers, miso soup, loud eaters and peanut butter.
SOPHIE WILSON
Interior Designer
Likes
Popcorn, pastels, metallics, South of France and black coffee.
Dislikes
Pixelated images, cold feet, delayed flights, blue biros and polystyrene.
SOPHIE FOX
Interior Designer
Likes
Cinnamon swirls, clean sheets, flamingos, cute succulents and any nude lippy.
Dislikes
Mushrooms, rain & cold weather, wasted weekends, swallowing tablets and someone raining on my parade.
Likes
Boating, dancing on the table, new restaurants and trying new food, tree houses and table tennis.
Dislikes
My curly hair, overpriced food when it's disappointing, sunburn and bad grammar.
Likes
Pineapples, G&Ts, Brixton, food and boats.

Dislikes
Crushed velvet, rude people, rubbish films,
bad weather and sprouts.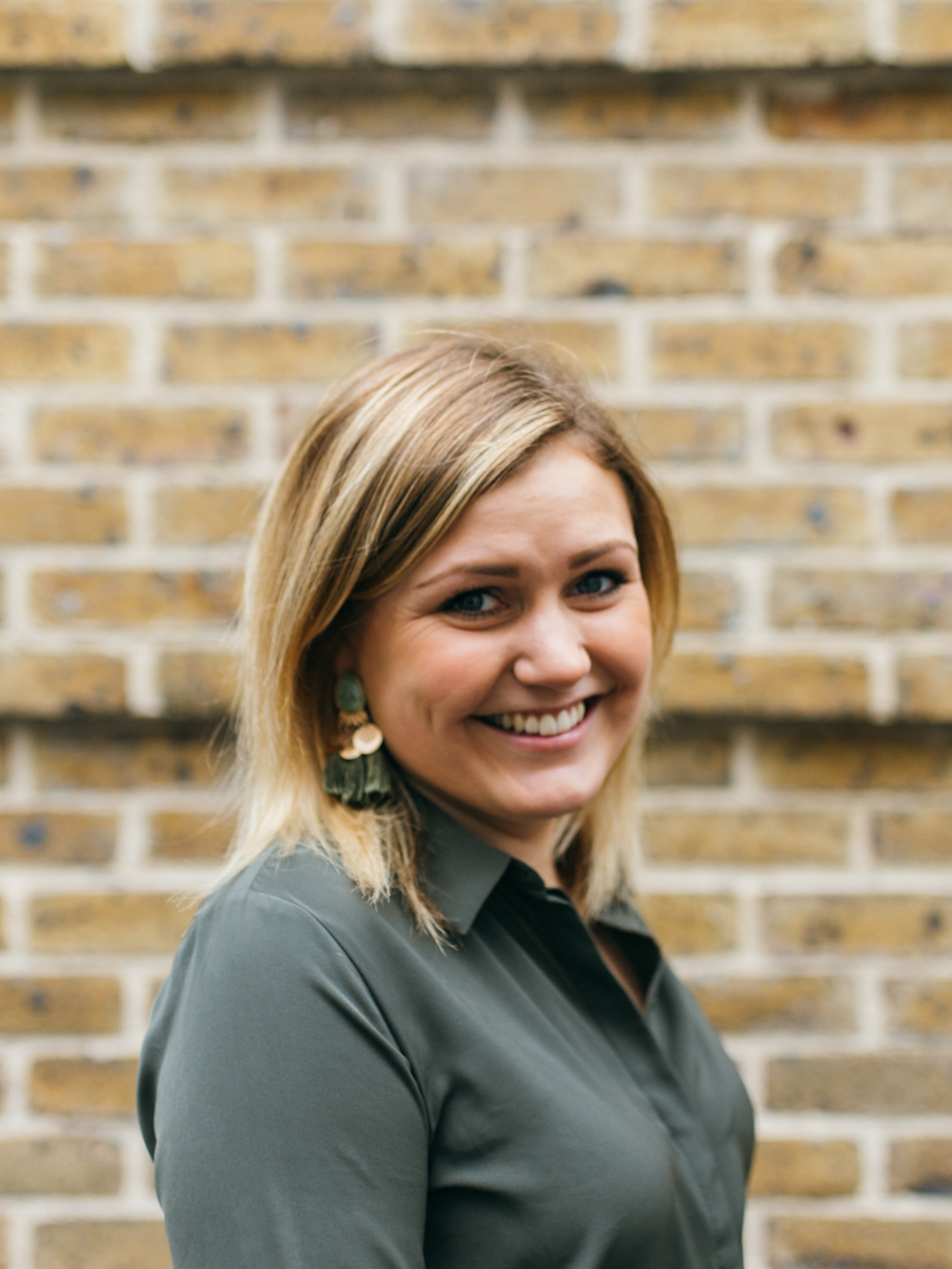 HANNAH DAWSON
Senior Interior Designer
Likes
Boxing, gigs, pubs, dogs and the outdoors.
Dislikes
Cocktails, rollercoasters, rainy Saturdays, the colour purple and unnecessary parsley.
HARRIET KNOWLTON
Interior Designer
Likes
Cats, ketchup on everything, anything sparkly with sequins on it, everything pink, going on holiday.
Dislikes
Receiving my bank statement, people clapping when their plane lands, traffic, dating apps, tonic water.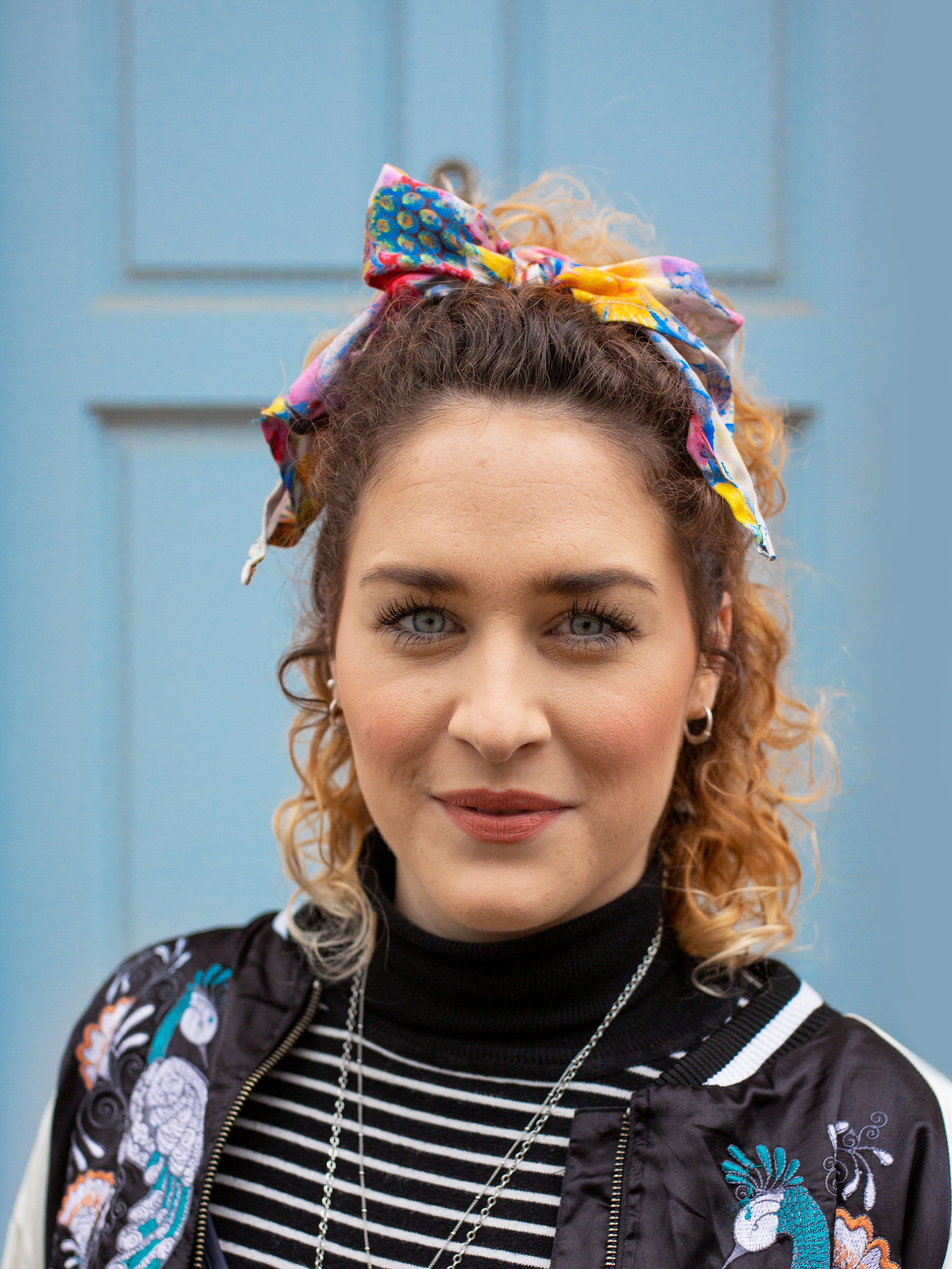 HANNAH FARLEY
Interior Designer
Likes
Food (any and all food), rosé, cactuses, beer pong, pompoms, boozy brunches, travelling.
Dislikes
Slow walkers, purple interiors, rainy Monday's, unorganised people, being late, liquorish.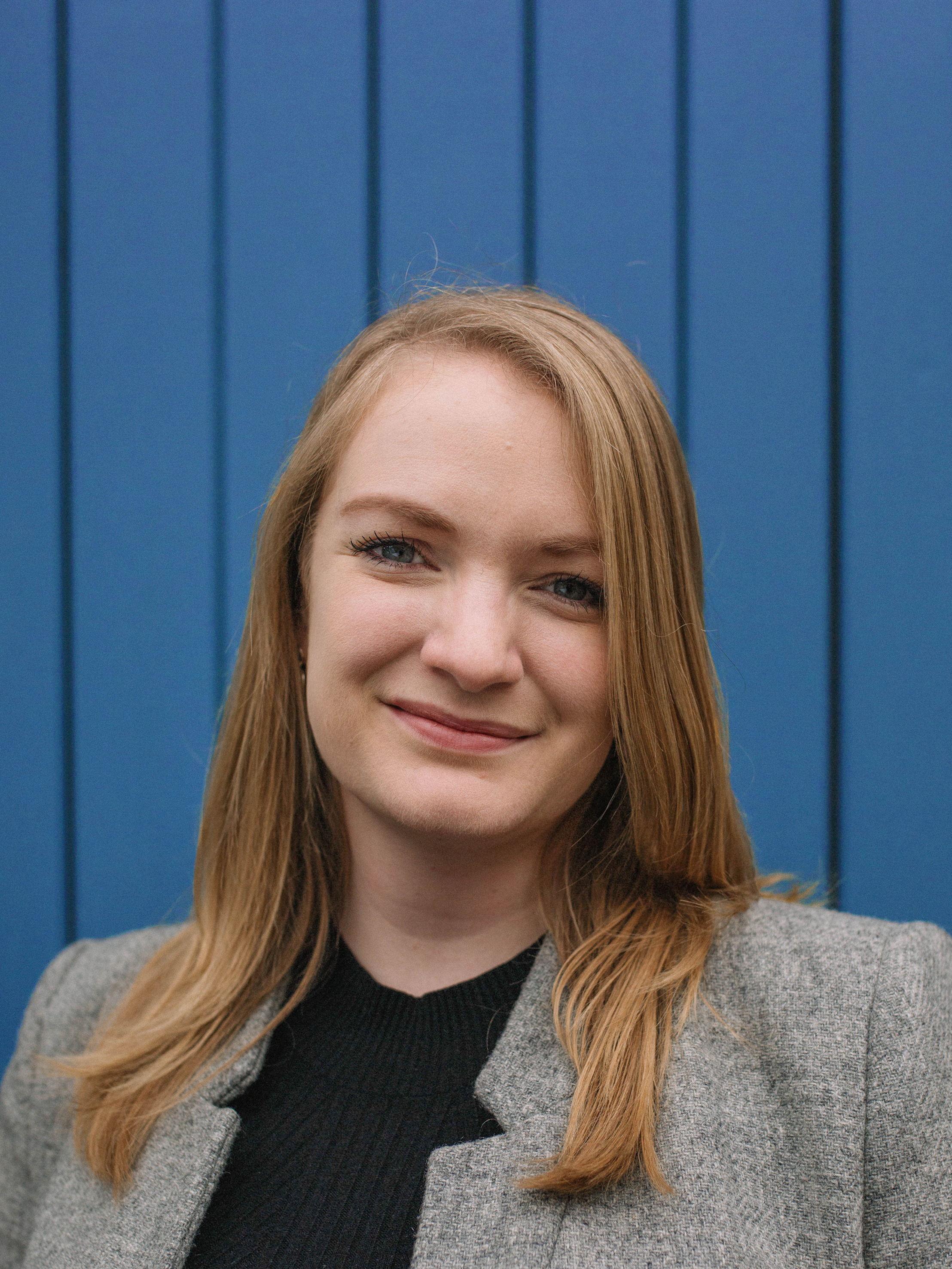 ADELE BIRD
Senior Project Coordinator
Likes
Furniture, nature, cocktails, warm evenings in London and tea.
Dislikes
Bad manners, wasabi, waiting, a hot tube ride and poor battery life.
JASMINE DINNAGE
Project Coordinator
Likes
Skiing, Prosecco, weekends in the countryside, house plants.
Dislikes
Avocado, ladybirds, slow wifi.
Likes
Cocktails, 80's movies, marble, candles and spa days.
Dislikes
Polystyrene cushion fillings, arrogance, train delays, low battery and hospitals.