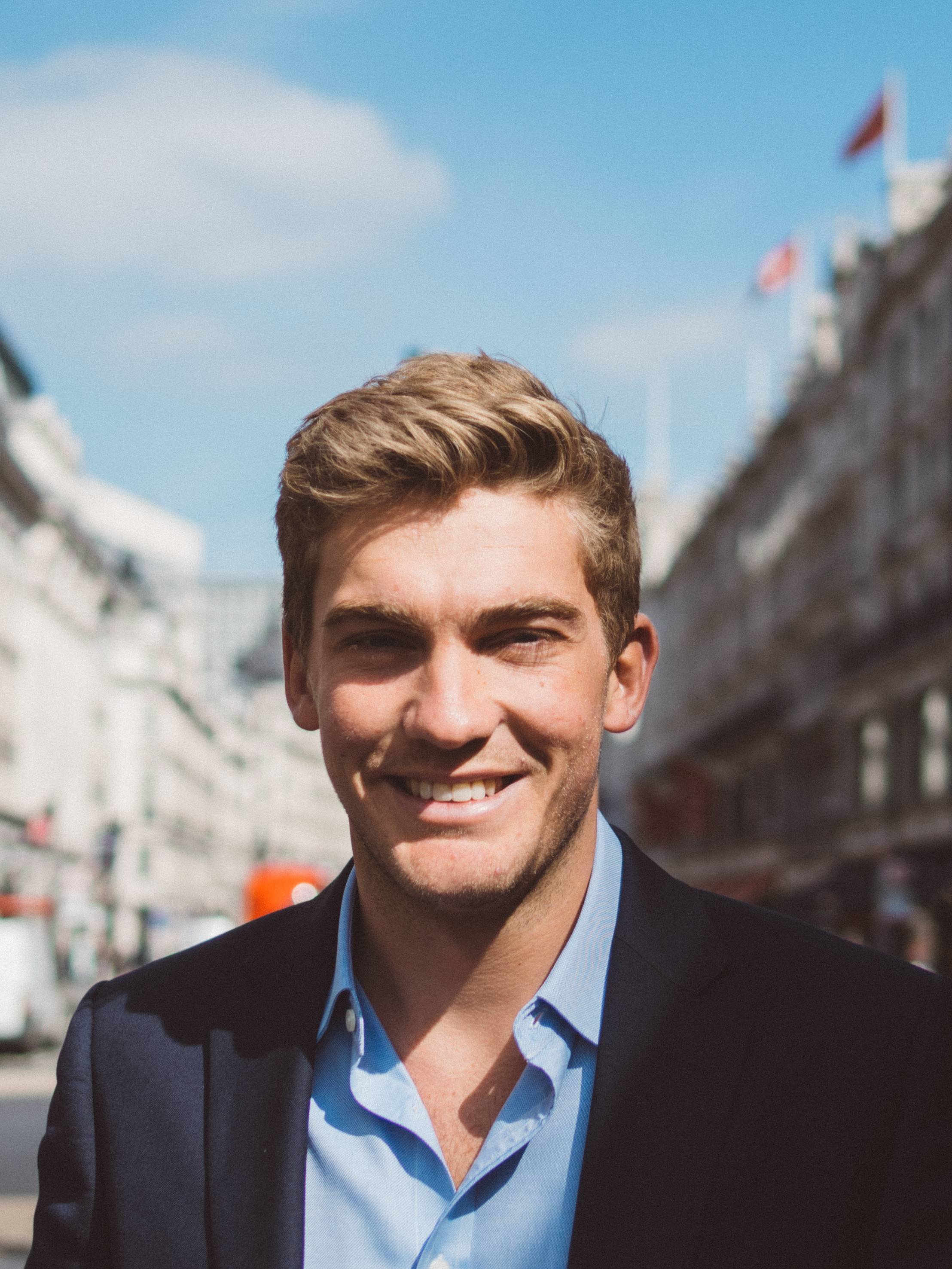 Likes
Glasto, real ale, golden retrievers, boats and summer evenings.
Dislikes
Bad weather, Portsmouth FC, snakes, queueing and spicy food.
Likes
Boating, dancing on the table, new restaurants and trying new food, tree houses and table tennis.
Dislikes
My curly hair, overpriced food when it's disappointing, sunburn and bad grammar.
Likes
Long lunches, cheese, laughter, open fires and gin and tonic.

Dislikes
Cucumber, alarm clocks, running out of hot water with shampoo in my hair, warm rosé and bad manners.
Likes
Pineapples, G&Ts, Brixton, food and boats.

Dislikes
Crushed velvet, rude people, rubbish films,
bad weather and sprouts.
Likes
Boxing, gigs, pubs, dogs and the outdoors.
Dislikes
Cocktails, rollercoasters, rainy Saturdays, the colour purple and unnecessary parsley.
Likes
Popcorn, pastels, metallics, South of France and black coffee.
Dislikes
Pixelated images, cold feet, delayed flights, blue biros and polystyrene.
Likes
Cinnamon swirls, clean sheets, flamingos, cute succulents and any nude lippy.
Dislikes
Mushrooms, rain & cold weather, wasted weekends, swallowing tablets and someone raining on my parade.
Likes
Cocktails, 80's movies, marble, candles and spa days.
Dislikes
Polystyrene cushion fillings, arrogance, train delays, low battery and hospitals.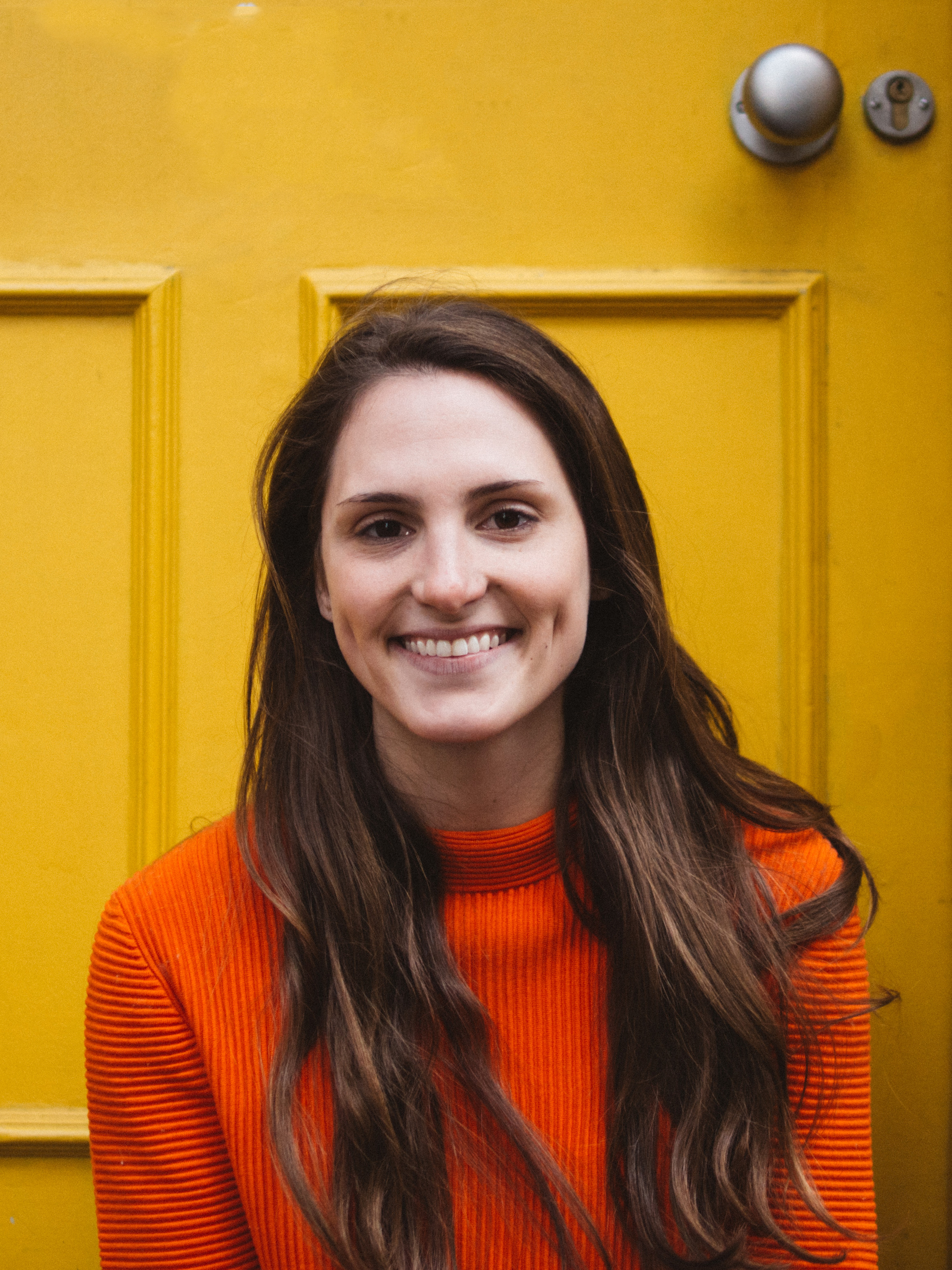 Likes
Wine of any variety, long baths, exploring new places, napping and pasta.
Dislikes
Slow walkers, being uncomfortable, losing things, noisy eaters and reality TV.
Likes
Furniture, nature, cocktails, warm evenings in London and tea.
Dislikes
Bad manners, wasabi, waiting, a hot tube ride and poor battery life.